This thoughtfully conceived estate showcases the area's progressive nature and highly desirable
lifestyle. Caerleon's very own town centre will
form the beating heart of the community. A hive
of activity, it will be a meeting point for residents
and a bustling destination for locals.
It will incorporate a variety of retail shops, cafes and restaurants,
a supermarket and a childcare centre, all overlooking vast green open
spaces. Watch your family grow and thrive surrounded by lush parkland
and a host of recreational attractions such as children's playgrounds
and cycleways. Caerleon is also Mudgee's first NBN serviced estate.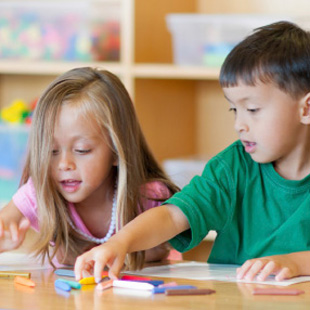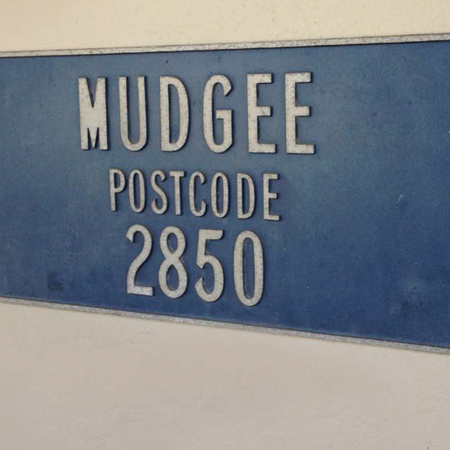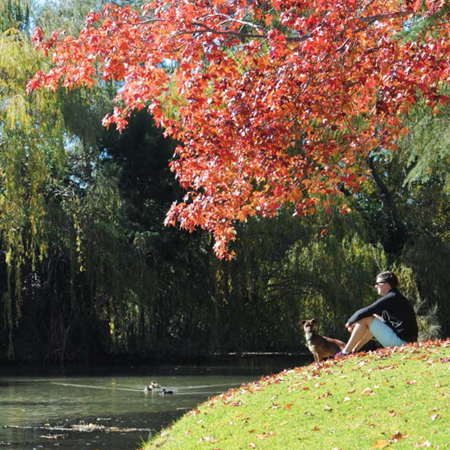 Caerleon's beautifully landscaped
surrounds and tree-lined streets will
create a tranquil family environment
with plenty of greenery. With a firm
focus on education in the area, four
highly regarded local primary and
secondary schools have all undergone
works to upgrade their facilities.
To support local growth, the Mid-Western Regional Council has
committed millions of dollars to several new infrastructure projects to
accommodate the 1000+ families expected to call Caerleon home.
These include the Glen Willow Regional Sporting Complex, medical
centres and facilities, new and upgraded public swimming pools and
water and roads projects.